How you can partner with us
We promote self-support mutual groups and support beneficiaries through developing income-generating activities responding to their most basic Needs.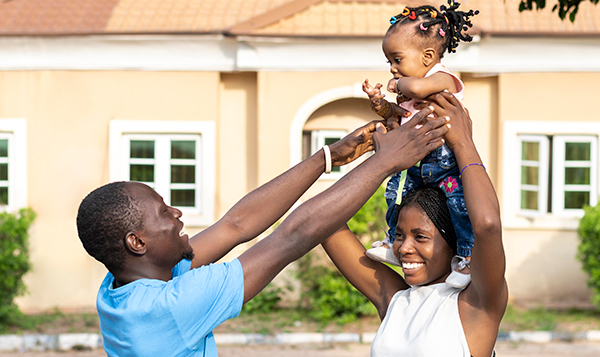 Childhood and Family Services
It is therefore important to understand the impact of these services and to ensure their quality and accessibility. Through close collaboration with Local Leaders, active relationship with Community health counselors "Äbajyanama b'Ubuzima", neighboring Health centers, we will leverage appropriate services aligned with the needs of our beneficiaries
Youth empowerment in TVET activities
Training programs and development initiatives that directly involve the youth shall be encouraged in alignment with identified specific needs and aspiration to self-sustained vocational trades. By partnering with some TVET Schools we will enhance appropriate and tailored activities that best fit to our beneficiaries.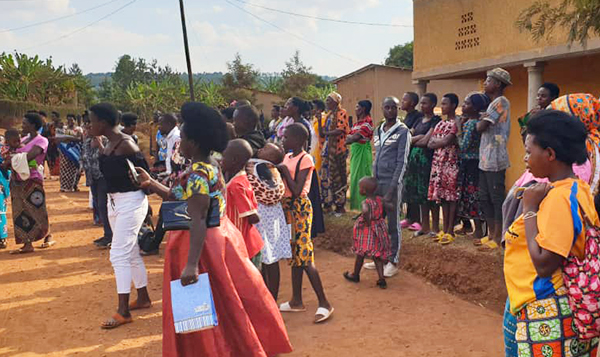 Socio-Economic Empowerment of the less privileged
Refers to the ability to act individually and collectively to change social relationships and break negative perception that exclude them and keep them in poverty. At Hope growers, we believe that self-sustainability starts at home whereby Father and Mother mutually respect each other and collaborate positively toward the economic empowerment of their family.  We will collaborate with local authorities for awareness of principles of safe and stable families and prioritize Resources mobilization for projects that support our beneficiaries.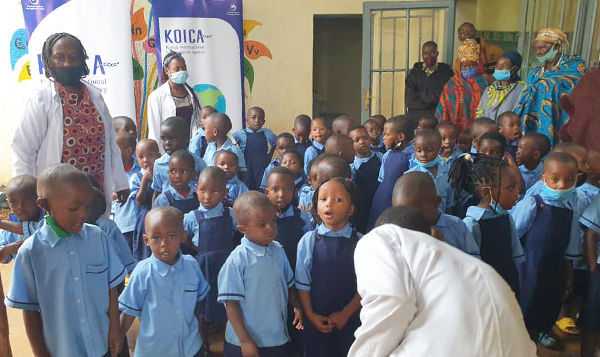 Education
We believe that every child deserves access to quality education. 
At Hope Growers, we promote a child-centered approach; we believe that early childhood education is the basis of a transformational journey since the little ones are helped to develop their full potential while at the same time uplifting the Family Unit.  When a child's imagination is unlocked, possibilities are opened up, they challenge their family's deeds and can bring noticeable changes for a brighter future.
Through the mobilization of resources, we will provide quality pre-primary education to ensure Good early education paves a solid foundation to further learning at School. We will support less privileged families to get their children enrolled in Hope Growers Early Childhood development center
Our Supporters