Welcome to Hope Growers Organization
HOPE Growers is established to strive for a remarkable impact on the people and communities in which it works through a holistic approach to developmental activities, collaboration with social economic actors/ stakeholders present in the community, and a firm commitment to creating positive change that leads to a Rwanda we can all be proud of.
We believe that mindset change for the less privileged in rural areas, is the key driver to improved life and a powerful force to make a breakthrough from the hopeless situation of poverty to a brighter life with a fulfilled hope for the present and the future.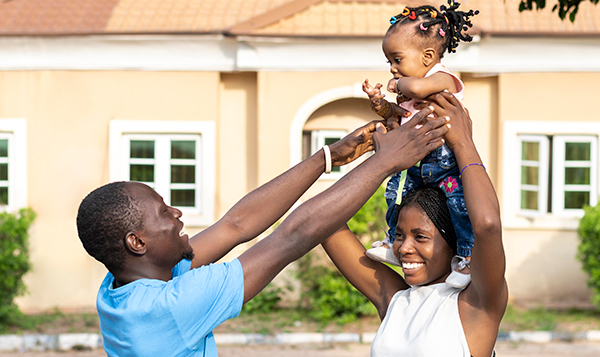 Childhood and Family Services
Through close collaboration with Local Leaders, active relationships with Community health counselors "Äbajyanama b'Ubuzima", neighboring Health centers, we will leverage appropriate services aligned with the needs of our beneficiaries
Youth empowerment in TVET activities
Training programs and development initiatives that directly involve the youth shall be encouraged in alignment with identified specific needs and aspirations to self-sustained vocational trades.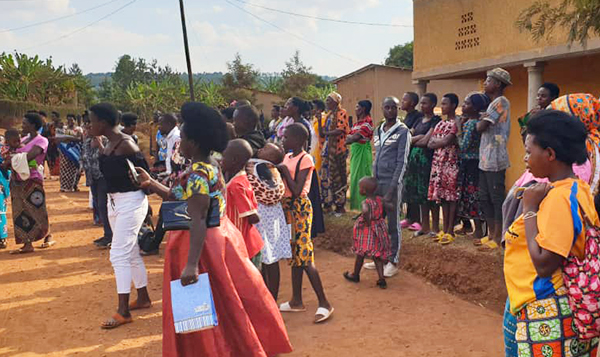 Socio-Economic Empowerment of the less privileged
Refers to the ability to act individually and collectively to change social relationships and break negative perception that exclude them and keep them in poverty.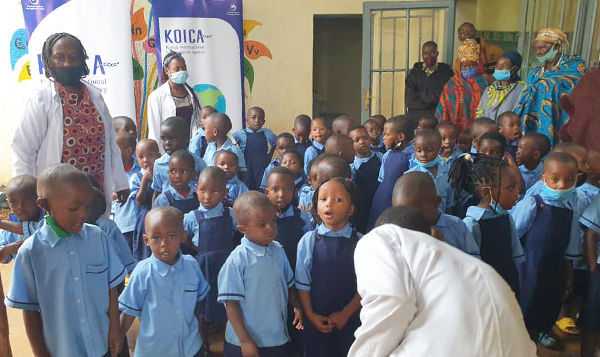 Education
At Hope growers, we promote a child-centered approach; we believe that early childhood education is the basis of a transformational journey since the little ones are helped to develop their full potential while at the same time uplifting the Family Unit.